Enjoy unbeatable hotel deals near moscow!
Experience a peaceful oasis in the countryside of Moscow during your family holiday or your weekend breaks. With beautifully modern rooms and suites, luxury amenities and upscale indoor and outdoor activities, Hilton Garden Inn Moscow provides everything you need for your stay in Moscow region. Explore our exclusive hotel packages and hotel offers for your holiday near Istra.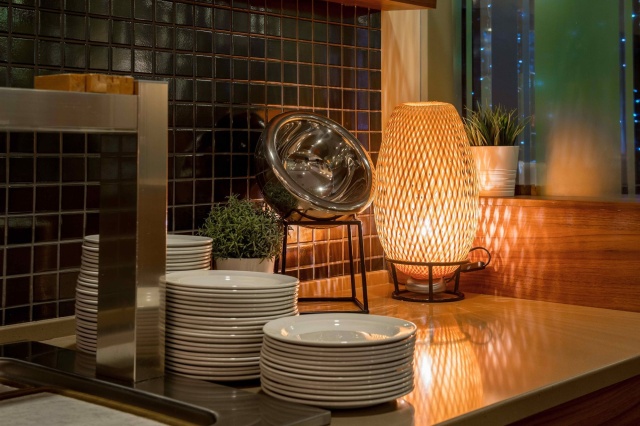 We offer you an additional price option "Full Board" which includes breakfast, lunch and dinner buffet in The Garden Grille&Bar restaurant.