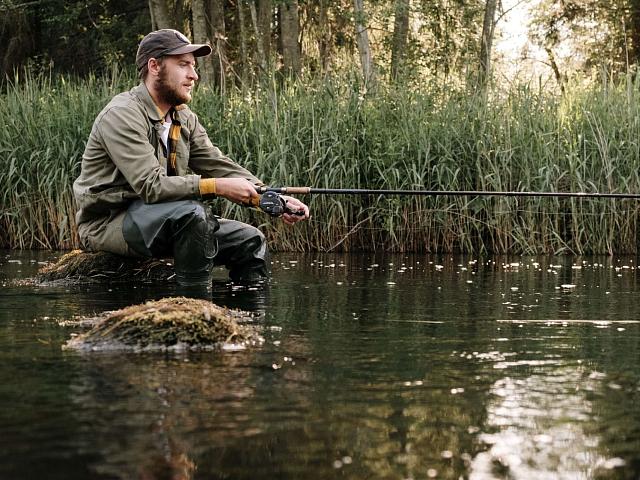 Rakovo - this system of ponds, which in recent years has become a very popular fishing place in the west of the Moscow region. At the moment, the pond fish fund consists of several reservoirs. The pond No. 1 covers an area of 50 hectares, a pond No.2 - 300 hectares and several ponds with an area from 2 to 12 hectares. There are 14 species of fish: carp, crucian (make up the largest number), trout, white cupid, tench, carp, catfish, roach, buffalo, silver crucian carp. Also, there are predators - pike, perch.
Address: Moscow region, Istra district, Rakovo village
Phone: +7 (495) 994-51-83 ; (915) 333-60-32
Fishing club "Fishka Lipki" is an excellent place for a wonderful family vacation. On the territory of the fishing club is a compact pond (100x35 meters) with a high density of stocking with a depth of 1.7 - 2 m.
A small distance from Moscow, well-groomed territory, gazebos, places for rest, a large playground, an asphalted approach, a lack of proximity to the railway and major highways, guarantees the guests of the RK "Fishka Lipki" complete silence and a quiet rest surrounded by sounds of nature.
Address: Moscow region, Odintsovo district, Lypki village
Phone: +7 (969) 255 52 22